Daily use precautions for portable gas detectors
2018-05-29 17:30:05
1: portable gas detector under normal working environment detection, sensor working life of more than two years.
2: Prevent the portable gas detector from falling or being violently shaken from a height.
3: If the machine has no reaction for a long time, please turn off the portable gas detector and restart it.
4: Portable gas detectors should be used in places where there are no corrosive gases, fumes, dust, and rain.
5: In order to ensure measurement accuracy, portable gas detectors should be calibrated regularly, and the verification period should not exceed one year.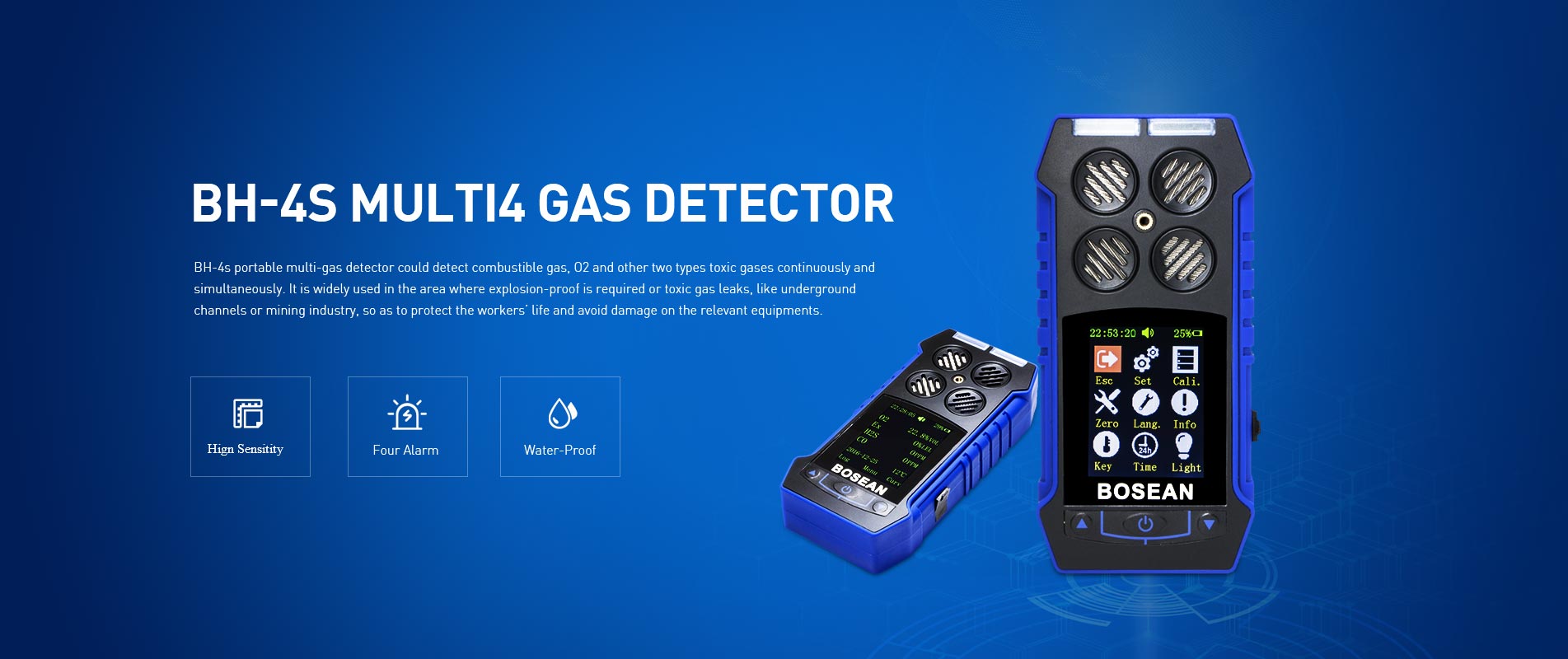 Inquiry
If you have any suggestions or opinions about our products, please leave a message, and we will immediately answer your questions. Thanks for your support.