Marine Gas Detectors
2021-03-17 09:39:36
The marine environment includes a large number of ships, many of which are used to transport chemical products, crude oil, liquefied petroleum gas, and other explosive dangerous goods. Once an accident occurs, the ship will cause significant losses. Therefore, in addition to fire extinguishing facilities, ships also need to be equipped with gas detection equipment to detect oxygen, poisonous gas and explosive gas.
The Bosen gas detector has high sensitivity. It is recommended to use K-G60, BH-4S, K-600 detectors for ship gas detection. Not only does it have many advantages such as safety explosion-proof, accurate data, sensitive alarm and quick response, but also low power consumption and long battery life, it is particularly suitable for gas detection in ship transportation.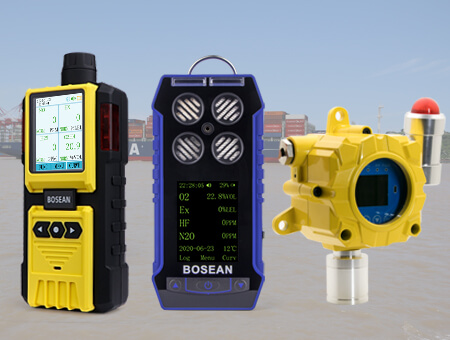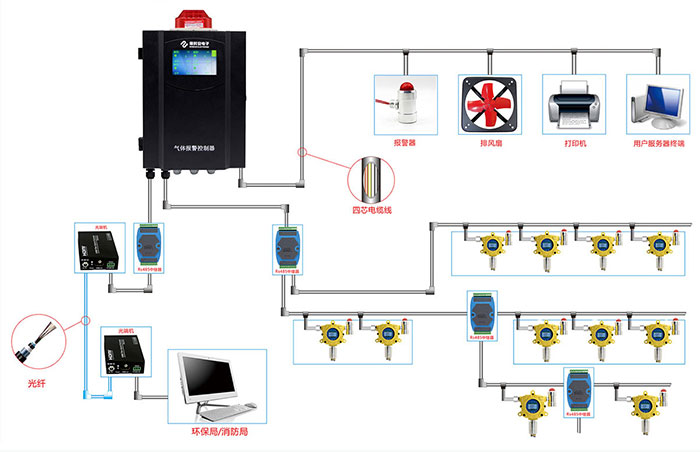 Inquiry
If you have any suggestions or opinions about our products, please leave a message, and we will immediately answer your questions. Thanks for your support.