Slurry Gas Detector
2021-04-09 09:21:24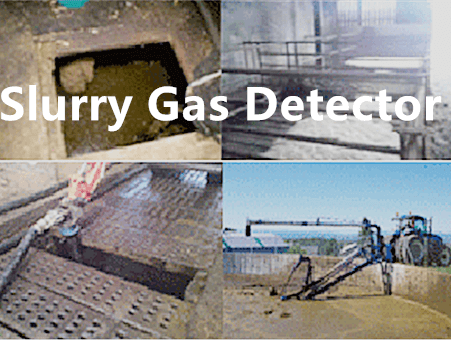 This is dangerous working with slurry, Especially mud that contains a lot of humus substances. When agitated or pumped high amounts of gases are released very quickly the most dangerous of which is Hydrogen Sulphide (H2S).
Why is Dangerous?
Hydrogen sulphide is flammable gas. At low concentrations and short exposures, H2S is an eye and lung irritant. It causes watering eyes, coughing or a sore throat. As concentration levels or exposure times increase, the irritation worsens and can include headaches and fluid in the lungs. High concentration levels can cause a coma or death within a few breaths.
How to avoid this dangerous situations?
Wear a gas detector to detect the concentration of H2S gas. If it exceeds the safe value, leave the relevant area as soon as possible.
Bosean Gas Detector
Bosean is a manufacturer of gas detectors and has a variety of gas detectors. If you only need to detect one gas, BH-90A is recommended. If you need to detect multiple gases, it is recommended to use BH-4S gas detector.
Bosean portable gas detector
1、Robust housing,
2、Waterproof and dustproof,
3、Adopt visual alarm and vibration alarm, provide typical 95 dB tone and bright four-LED indication when alarming,
4、Sturdy stainless steel alligator leather belt clip included
MORE DETAILS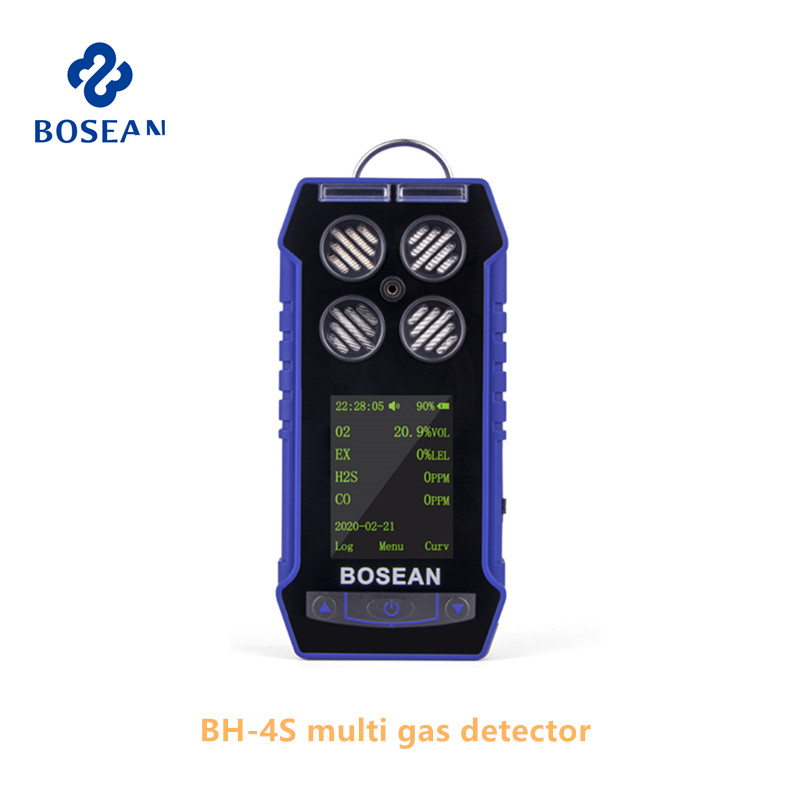 Inquiry
If you have any suggestions or opinions about our products, please leave a message, and we will immediately answer your questions. Thanks for your support.